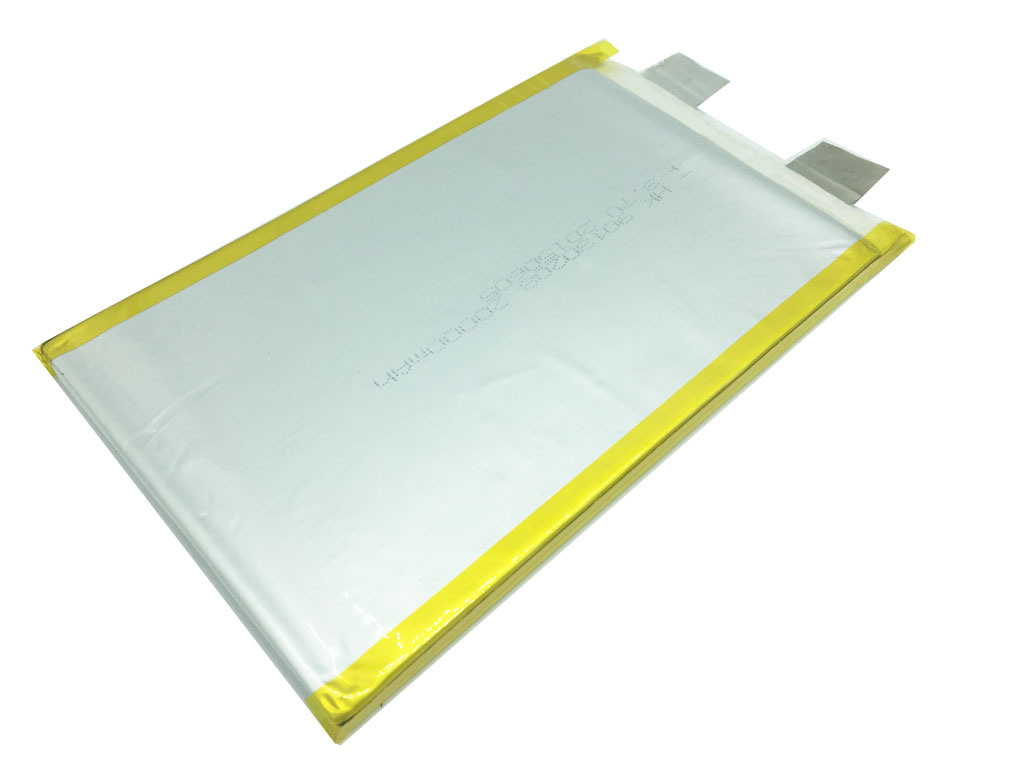 Large Image :WS-NCM25Ah-3.7V
WS-NCM25Ah-3.7V
Chinese NMC EV cell manufacturer, the same as Tesla battery chemicals,reliable manufacturer.

Descriptions of WS-NCM25Ah-3.7V
The latest and greatest in battery technology! SAME AS TESLA!!!

All New Li-NMC (Nickel Manganese Cobalt) cells provide more power lighter weight smaller size and 25% more range than last year's LiFePo4 chemistry!


These cells have been updated for 2015 with even lower impedence.



Lightweight High Quality 3.7v (nominal) Li-NMC cell

5 year life expectancy

Easy for serial or parallel for any battery pack

Two or more packs can be set up in parallel for for extreme range! (over 100 miles!)

Fully UN 38.3,MSDS,UL,CE,ROHS Certified! These cells meet the most stringent safety standards and have demonstrated the utmost in reliability in some of the most punishing (and expensive) testing procedures yet devised for portable lithium batteries.


All Westart NCM cells are ready for export worldwide!
Related Products